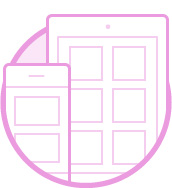 Screen Repairs
We do all repairs in case your device encountered any issue during handling or due to any unfortunate situation. Just get in touch in case you need help.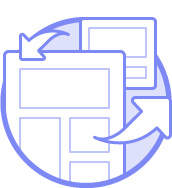 Grade A Parts used
We use only Grade A parts in case your device needs a replacement service for any prevailing issue on it. Be it screen, home button, wifi, speakers or any part.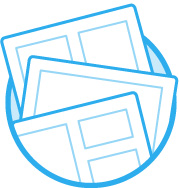 Bulk Repairs
We offer Bulk Repair services for Corporates and Insurance companies or any who have many devices to be repaired. We can offer best deals
We Buy Phones
Are you planning to sell your phone? We buy used phones. Just let us know about the condition so that we can offer the best price for it. 
Samsung Laptop Repairs
Warranty & Grade A Parts
Quick Turnaround Time
We value your time
Samsung Smartphone Repairs
Warranty on Repairs
Warranty on Repairs
12 Months on service
Samsung Tablet Repairs
Fast Turn Around time
Nationwide Rapair Service
UPS COurier Services