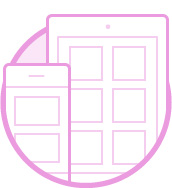 Screen Repairs
We do all repairs in case your device encountered any issue during handling or due to any unfortunate situation. Just get in touch in case you need help.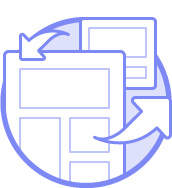 Grade A Parts used
We use only Grade A parts in case your device needs a replacement service for any prevailing issue on it. Be it screen, home button, wifi, speakers or any part.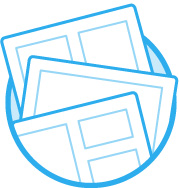 Bulk Repairs
We offer Bulk Repair services for Corporates and Insurance companies or any who have many devices to be repaired. We can offer best deals
We Buy Phones
Are you planning to sell your phone? We buy used phones. Just let us know about the condition so that we can offer the best price for it.
Samsung Laptop Repairs
Warranty & Grade A Parts
Quick Turnaround Time
We value your time
Samsung Smartphone Repairs
Warranty on Repairs
Warranty on Repairs
12 Months on service
Samsung Tablet Repairs
Fast Turn Around time
Nationwide Rapair Service
UPS COurier Services
Description: hi got a memory card stuck in new phone got put fitting
back shud i now find only takes nano advised to take to o2 or 
samsung
cud you help
The Joseys
Looking for a 
samsung
 s7 edge to repair in dartford. how much?
Samuel
Connect With Us
At Samsung Repairing Samsung device repair service we intend to deliver the bestof our services to bring back your device to a normal working condition with out delays. Our tecnicians are well trained and we have a well equipped lab having all the required machinery to do the job quick. In case you have a broken screen, wifi, sim, speaker, mic or any other problem associated with your device, we would suggest you to leave us a message and we will reach you to solve the issue. We are available all over UK providing a Nation Wide Repair Service for all Samsung Smart Devices.